Suzanne Lenham
Clinical Pharmacist
Introduction
Since November 2020, I have been working with North Gosforth PCN as a Clinical Pharmacist.
I started my career working as a managing pharmacist in community pharmacy. Since then, I have developed my clinical skills, completing the CPPE Medicines Optimisation in Care Homes Pathway and qualifying as an independent prescriber in 2021.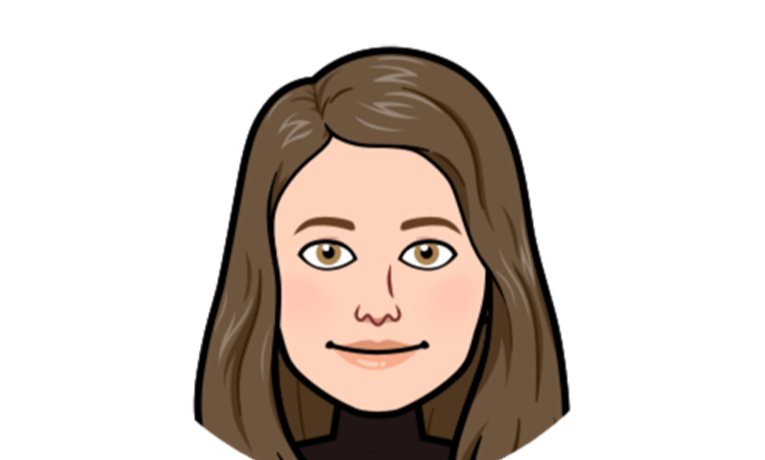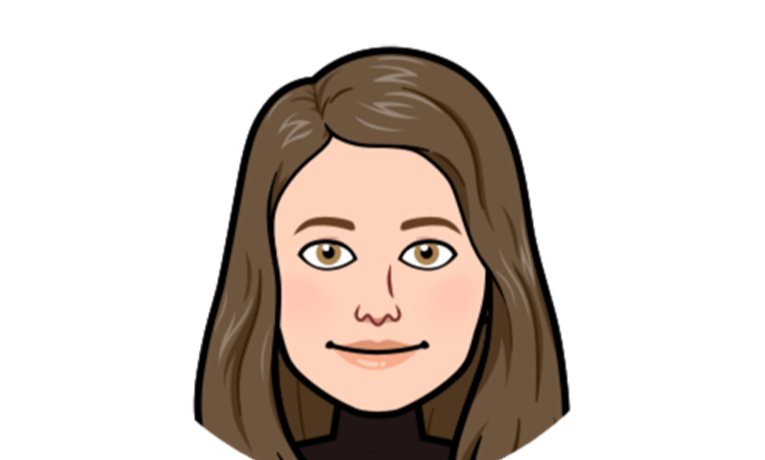 What I Do
I use my expertise in medication to give advice about treatment and help patients make decisions about their options, through lifestyle advice and explaining how medicines can help them.
Also, by discussing ill effects from medicines and discussing alternative solutions if appropriate.
How I Support Patients
I have the time and knowledge to support patients in understanding their medicines and how best they can work for them.
I have a special interest in hypertension and support practices in monitoring these patients.
Get in touch
You'll be sent an invitation to book an appointment when your medication review is due. But if you have queries about medication, you can always contact your GP practice and ask to be referred to one of the Clinical Pharmacists.
You may also like to read...