Claire Smith
Mental Health Social Prescriber
Introduction
I'm Claire Smith, a Mental Health Social Prescriber. I am employed by Mental Health Concern and have worked there for almost 4 years. As part of that role, I have worked within the Moving Forward service and the Chain Reaction service (support for over 55s). I was a senior link worker for Moving Forward before joining the PCN in January 2020. Prior to that, I worked for a service that supported Asylum Seekers and Refugees.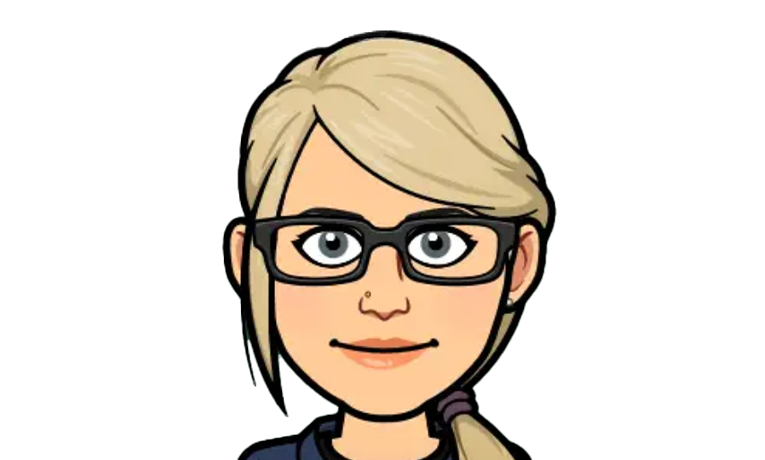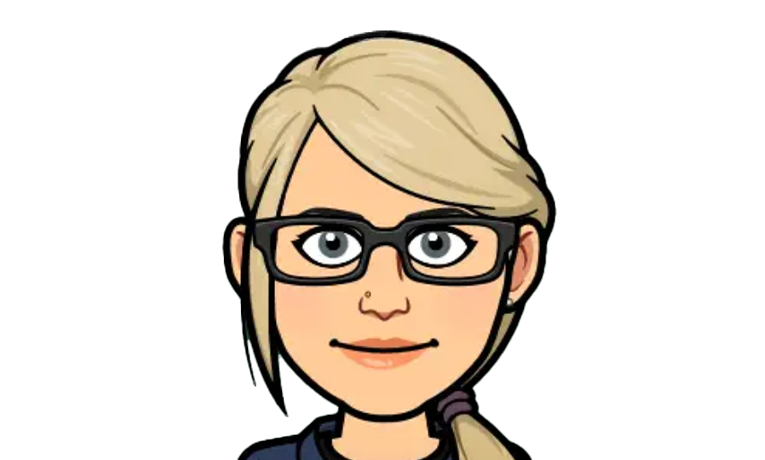 What I Do
I work with people aged between 16 and 30 who have mental health issues, many of whom may have self-harming behaviours, suicidal thoughts or attempted to overdose.
My role is to help people be able to engage in clinical, non-clinical and community services that benefit their overall health, wellbeing and quality of life.
My appointments are a mixture of face to face in practice, out in the community (a park, coffee shop or visiting a service) and home visits if needed or telephone appointments.
How I Support Patients
Social Prescribing uses a 'what matters to me' approach and is 'person centred'.
Every patient is different and some patients may need support with accessing social housing, employment, debt issues, welfare benefits support, drug and alcohol services or accessing community support grants.
Others may have more complex needs based around trauma, such as victims of domestic abuse, and want to access counselling or Talking Therapies.
I can also introduce people to community groups or services like MIND, Recovery College, Chilli Studios, Mindful Therapies. For others, self-help resources like the NHS app or online spaces like YoungMinds, Quell, Kooth and others can be really useful.
Some people use my service as a safe space to vent, to talk and listen. And that is fine. As Social Prescribers, we can offer patients time, and regular opportunities to work through their issues and make lasting changes.
Get in touch
Staff in all of the North Gosforth practices can make a referral to me, and I'll follow up with an initial conversation. If you think you would benefit from the services and support I offer, then do please speak to your GP practice's team.
You may also like to read...