Amina Ali
Integrated Care Clinical Pharmacist
Introduction
My name is Amina Ali. I've been working as an Integrated Care Clinical Pharmacist for North Gosforth PCN since February 2020. I have previous experience of working in hospitals, community pharmacy and primary care.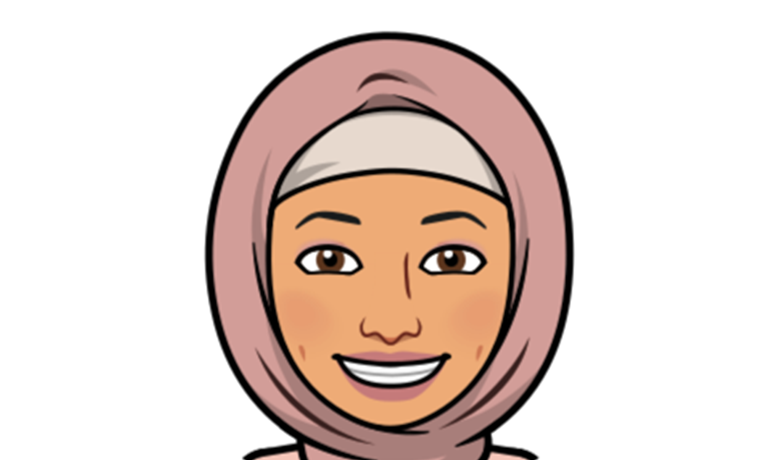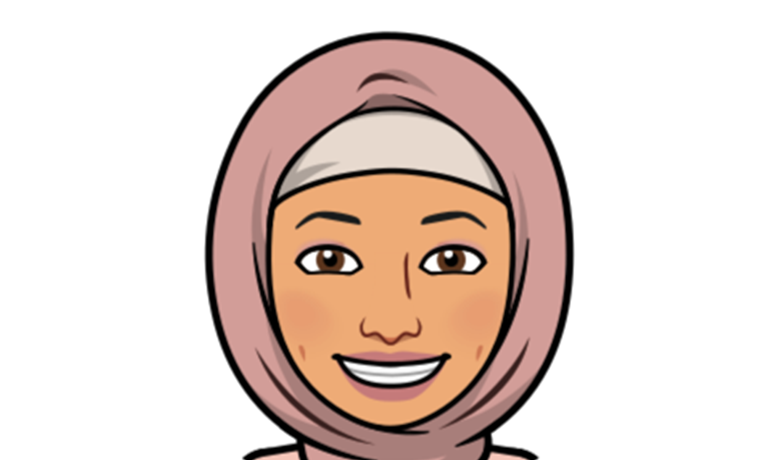 What I Do
The primary purpose of my role is to help patients get the most out of their medications, ensuring medications are prescribed and used safely and appropriately.
This is done by carrying out structured medication reviews regularly. One area of focus is polypharmacy - where a patient is taking multiple medications. Frail patients, care home patients, patients taking potentially addictive pain medication or high-risk medications are also within the target group for structured medication reviews.
I also review patients with type 2 diabetes. In these reviews, as part of a structured medication review, I discuss diabetes results with the patients and their management plan.
How I Support Patients
Clinical Pharmacists offer expert advice on medication. I help patients understand what they are taking, how to optimise their treatment to get the full benefit and minimise risk.
When people are prescribed more than one type of medication, they can impact each other, so we must look in detail at how patients are getting on with them.
In-depth reviews give me more time to spend with patients, carrying out a holistic medication assessment.
I am also supporting asthma reviews and support with any medication-related queries.
Get in touch
When your medication review is due, you'll be contacted by your GP practice and invited to book an appointment. 
However, if you have issues with your medication or have questions you would like to ask, do feel free to ask the practice reception team to pass your request on to me.
You may also like to read...